kulturbiz - creative business network
behind the scenes
WHEN ART & SCIENCE MEET BUSINESS
01.

team

We help you to find the best experts for your business. As we are connected to artists, scientists as well as business people and companies, we can offer you creative solutions.
02.

Collaboration

Due to the longtime working experience of founder Carola Hölting, we can recommend and organize further services for you, such as graphic designers, booth builders, speakers & healthcare specialists.
03.

Training

You are interested in training & online courses? We are working on that at the moment. Some of our collaboration partners are already online.
Gjuum Ltd
Sport Scientist Patrick Rump & his team
GJUUM applies achievements from the field of sports science, sports medicine and other relevant fields of science to get the best out of your Performance
Prof. Till Hänisch
Degree Program: General computer science with a focus on secure software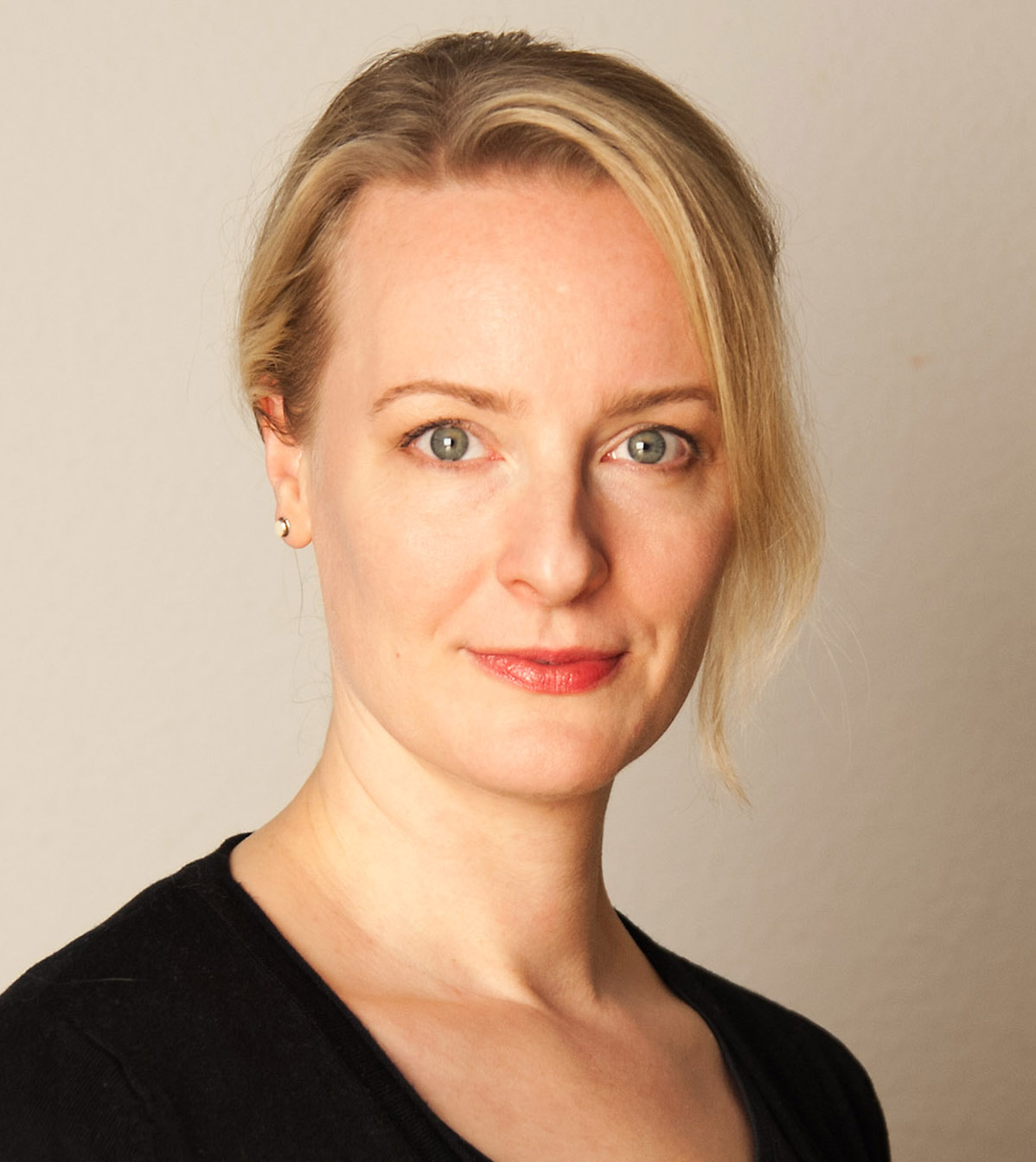 Marketing & PR
Carola is working as a freelance marketing & pr consultant for content creation since 2009. Her experience also covers planning & organization of major international trade shows
Photography & Teaching
She has also a 25+ background as professional (theater) photographer and many years of experience of teaching photography, video & editing at universities
kulturbiz
13357 Berlin